We do have a variety of articles on our Help Centre that may help you find what you are looking for. But in case you need extra assistance and you need to speak to one of our representatives, please follow the steps below:
Open the App;
Click on the floating button;
Type a key word (e.g. shakes);
Some articles will pop up to assist you;
If you need more help, leave us a message;
Fill the form and click on "Send".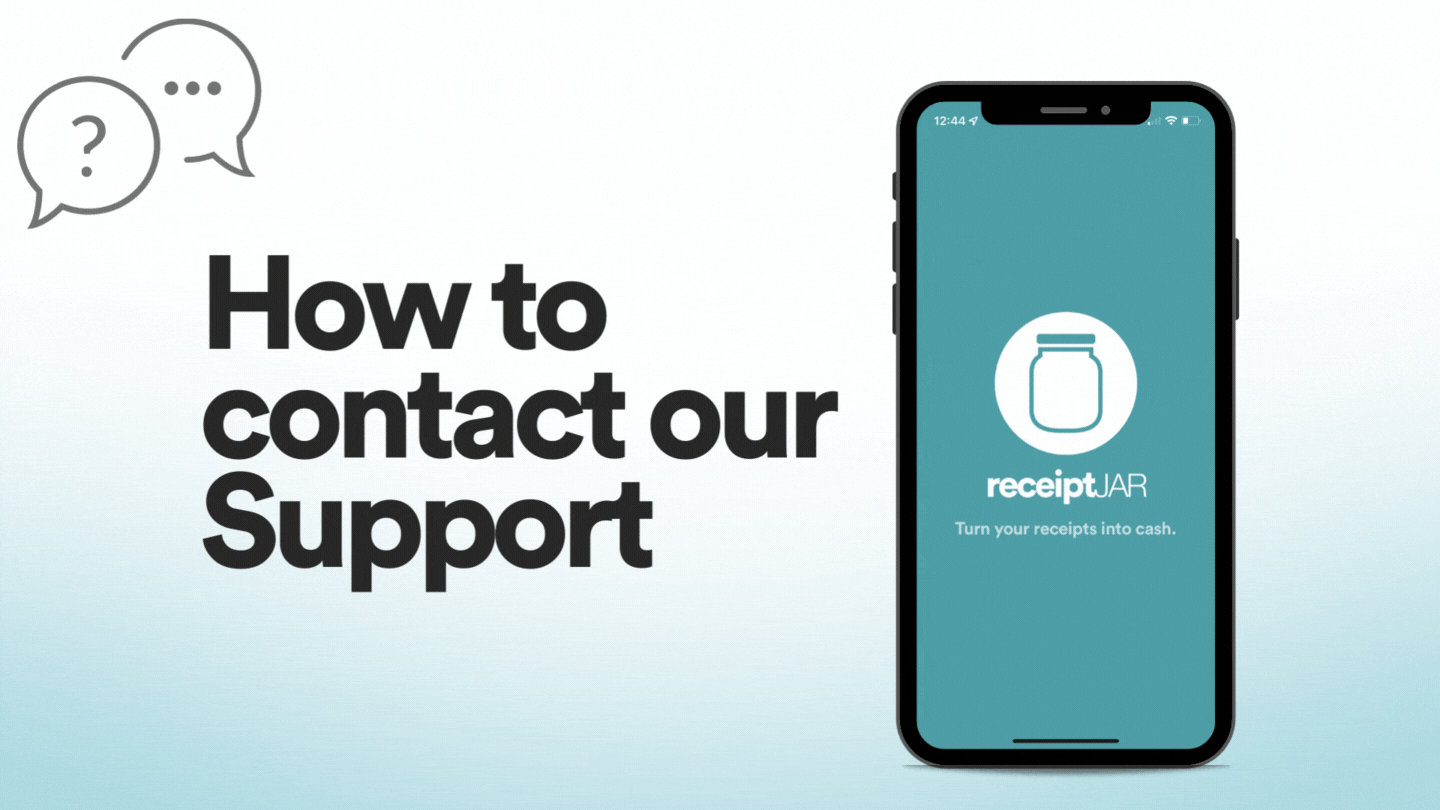 You can always send an email as well to hello@receiptjar.com.