To be qualified for rewards, please ensure that you have completed the following criteria:
✅ Connect email with ReceiptJar
You'll also earn a one-time bonus of 100 points when you connect your first email
✅ Completed the profile survey
✅ Minimum of three approved receipts
How to redeem?
Open the App;
Click on the "Wallet" tab;
"Redeem" tab;
Select your payout method;
Type in your email address;
Submit redemption.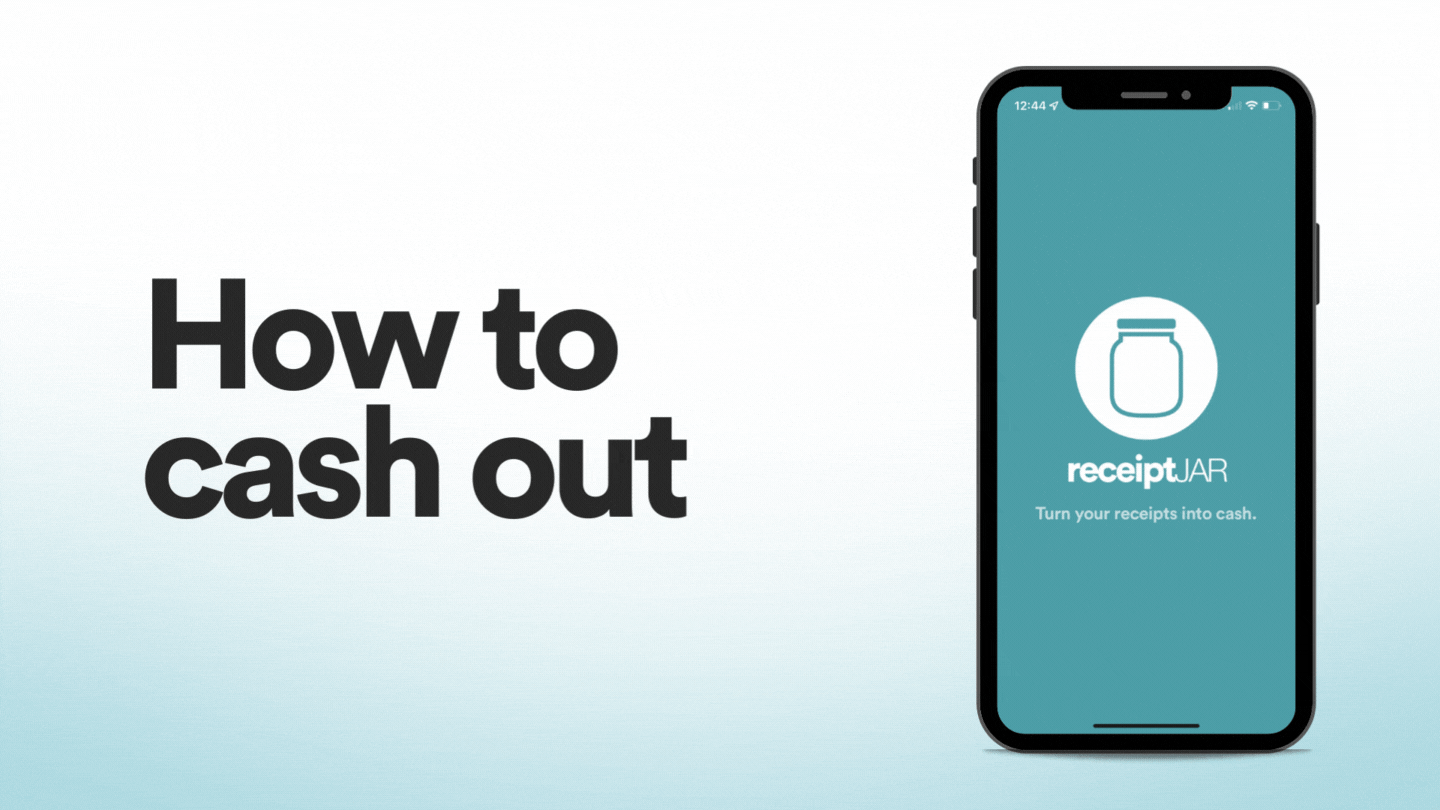 ---
How long does it take to process redemption?
Once your request has been submitted, we will review your receipts before issuing the reward. It can take 5-10 business days to review depending on your account history and quality of receipts.
---
What kinds of receipts do we accept?
Make sure to read this first so your receipts won't get rejected.
✅ We accept receipts from ANY STORE as long as:
you've purchased a tangible product;
the receipt includes store name, address, product name(s), product price(s), total price and date/time.
---
Receipts that we don't accept
🚫 Receipts must be yours, NOT from your friends, colleagues or strangers
🚫 The item purchased must be for personal use, not commercial use
🚫 Receipts must not be older than 7 days
🚫 Duplicate receipts are not accepted
🚫 Do not split a single purchase to make multiple receipts (yeah! we'd know)
🚫 We do not accept A4 receipts
🚫 We do not accept service receipts, i.e. bus/train tickets, hotel fees, lottery tickets
🚫 We do not accept the small EFTPOS receipts
⚠️ Violating the above guidelines might results in point deduction or account suspension.
---
How many points do I need to redeem?
1,000 points = $5

2,900 points = $15

3,900 points = $20

9,500 points = $50

19,000 points = $100
---
How to set your goal?
Open the App;
Click on the "Wallet" tab;
"Earnings" tab;
Set your earnings goal;
Select your earning goal;
View on the screen.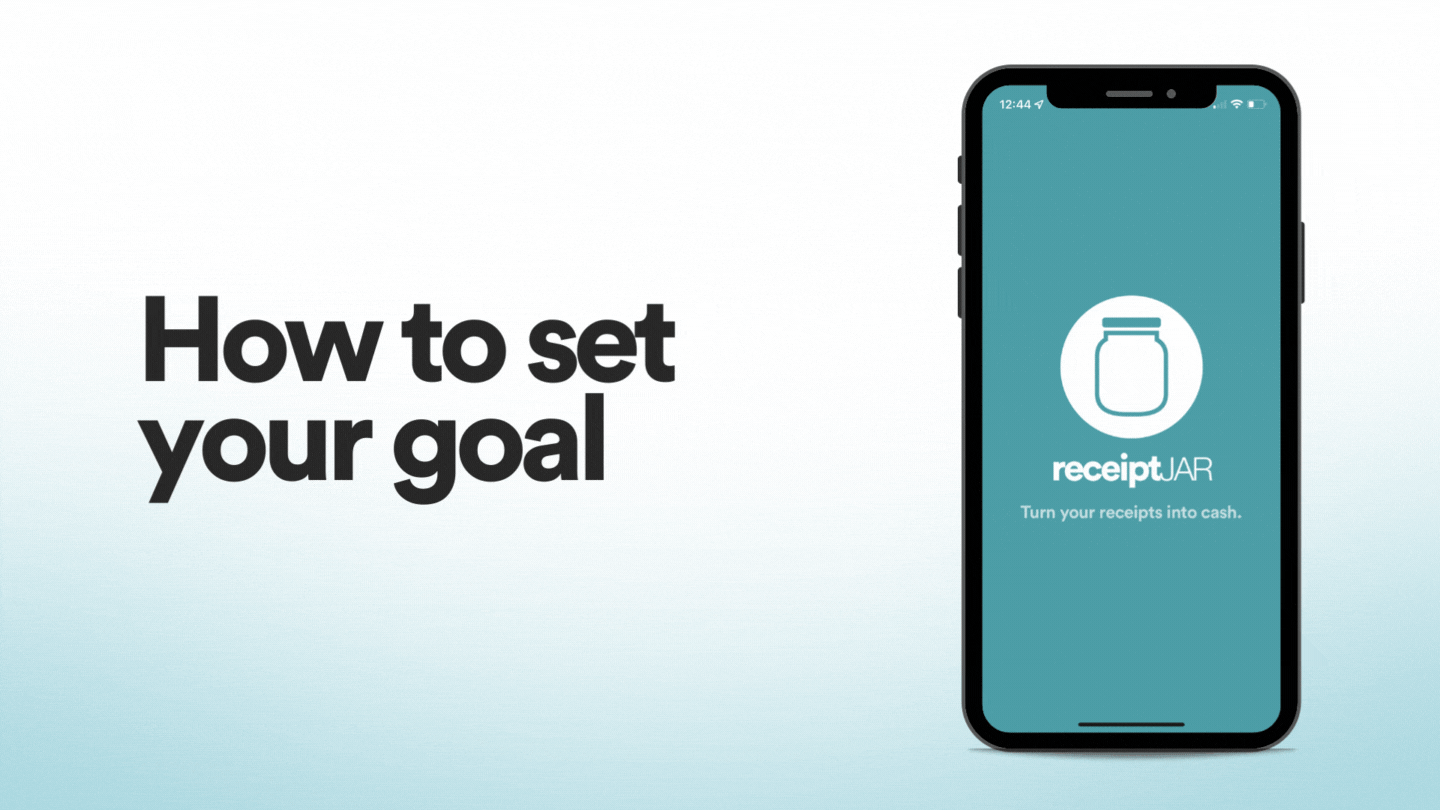 ---
Do the gift cards have any limitations?
The gift cards are just like your normal gift cards. We buy directly from the retailers so the limitations are set by the retailers. See e-gift cards option here